Every Pictures, Quotes and Gifs are not belong to me*
More on my Goodreads account : My Goodreads account
Synopsis taken from Goodreads :
I have to get my wife pregnant. I know what you're thinking, boo hoo, poor me, right?
The only problem is my darling wife hates my guts. The only reason we eloped was because our fathers, who are business partners, are jointly leaving us their $100 billion company. If we wed.
And she doesn't know this part yet, but it's contingent on us producing an heir.
I have 90 days to knock her up, which might be difficult considering she can't stand to be in the same room as me, let alone share my bed.
Challenge accepted.
Mark my words, I will have her begging for me. I've never backed down from a challenge and
I'm not about to start now.
-End of synopsis-
My review :
3 stars!
HEA? You can click this link if you want to know if its HEA or not -> Hitched by Kendall Ryan
It was an okay read.
I wasn't happy nor was I sad.
I'm just gonna do a brief review as I read this book back in April (So I can barely remember details, but I did jot down few details)
Olivia
Our fathers have always said that we're stronger together – that's why they paired us off in the first place
The real questions are:
Will she say 'yes' to this arranged marriage or 'no'?
Will he change for her or no?
Are they willing to be together to save the company?
Or will they find another way to save the company?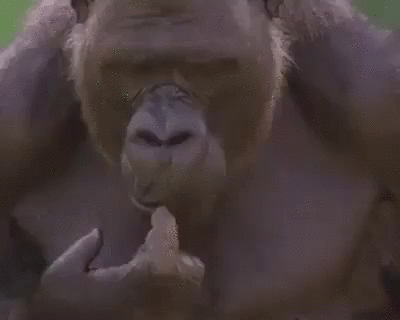 Noah Tate
Olivia is a ballbuster. A total triple threat. Sexy, intelligent, and talented. Which is perfect, seeing as those are the qualities I always dreamed my future wife would possess
Noah Tate is : Hot, sweet, gentleman, caring, a man with his words
He has blue eyes, brown hair, CEO-to-be. And it is greatly emphasis that ehem 9 inch long
I love his relationship with Rosita. Nope, don't get me wrong. Rosita is like a mother to him. Noah lost his real mother when he was 10. So pretty much Rosita played the role in replacement of his deceased mother. One of the strongest reasons, why he wanted to save the company is cause he does not want Rosita to suffer. Rosita has 6 children people! 6!!! You can see how sweet Noah is right? Despite his image of being a playboy, he has a sweet spot.
Noah has a soft special spot for Olivia :
I've fantasized about Olivia for the last twenty years. She's the girl I squirted with the water hose when I was young, the woman who gave me butterflies in stomach when I was older
Olivia Cane
I need to keep my cool. Because otherwise? I could easily see myself losing my head over this man.
Olivia is good with her job, like seriously good. 'Good' wouldn't do her justice, the best if i must say. She is very organized, workaholic and serious case of OCD. During her college times, her friends mostly partying, having fun. While her? Her career is everything to her. She did internships, aced all her classes because she wanted to be ready. Cause surely she is gonna take her dads position one day
Olivia has blue eyes, honey-blonde(?) hair. She has this ugh hateable ex-boyfriend. He determination to save the company is strong.
"I really think this will be okay," Camryn says. "From what I've seen, it seems like Noah's been pretty sweet and attentive toward you."
You can check my other reviews here
ღ littlebookbosomed bookreview

Happy reading people! 🙂