*Every Pictures and Gifs are not belong to me*
More on my Goodreads account : Click me! My Goodreads account
Rate : 5 stars
HEA? You can click this link if you want to know if its HEA or not -> Easy by Tammara Webber
This is her first book that i read from her. I heard a lot of good things about this book, and so i give it try.
This book DIDN'T disappoint me at all. It was terrific!

Jacqueline Wallace
A girl who believes trust can be misplaced, promises are made to be broken, and loyalty is an illusion
I liked her, to me she's a strong female protagonist. She never disappoint me. I've read a lot of contemporary romance books and the female protagonist isn't strong like her. For an example: Typical girls would accept their long time boyfriend apology. Well to her, she didn't forgive her ex-boyfriend, its like "This is your fault, why did you break up with me because of something something stupid. I've moved on". I envied her so much. Ugh GOD!
I wanted to tell you that I just–I miss you. And maybe that sounds ridiculous–like we barely know each other, but between the emails and texts and… everything else, I felt like we did. Like we do. and I miss–I don't know how else to say it–I miss both of you
My favorite quote by her!
Lucas DONT CLICK YOU DONT LIKE SPOILER, THIS ONE IS MAJOR (view spoiler)
A boy who believes truth is relative, lies can mask unbearable pain, and guilt is eternal
Lucas is NOT your typical bad boy. Because HA! I felt like laughing! He looks bad, cause he got pierced around his mouth/lips and tattoo. He used that look as a mask. His tattoo has a meaning. I know you might get confused, but once you read this book, you'll understand what i'm talking about. DONT CLICK YOU DONT LIKE SPOILER, THIS ONE IS MAJOR (view spoiler) He is hot! I'm not a fan of pierced dude, but LUCAS IS DEFINITELY A DIFFERENT CASE!
"The night we met-I'm not like that guy." His jaw was rigid.
"I know tha-" He placed a finger over my lips, his expression softening.
"So I don't want you to feel pressured. Or overpowered. But I do, absolutely, want to kiss you right now. Badly."
MY Favorite quote by him!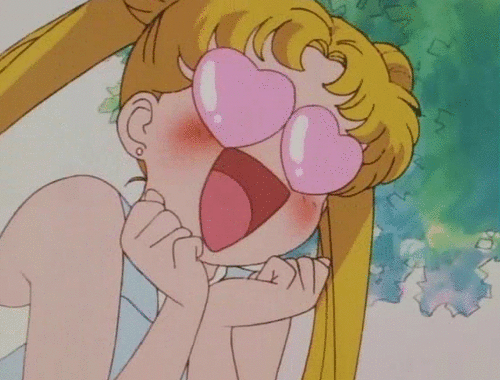 I find the dude on the cover CUTE! I want him!
The plot
The story is well written. Tammara Webber is an AMAZING writer. I liked how she delivered her characters, the story went so well~ If i'm not mistaken, there is no 'I LOVE YOU' here. Even though they didn't say it, but you can feel it. My opinion is actions speak more than words. The story blown my mind, A MIND BLOWING STORY!
[image error]
Will what they find in each other validate their conclusions, or disprove them all?
Me and Lucas
"Lucas baby~ Let me kiss you" ME!
[image error]
The ending!
Wanna know the ending? Go to my Goodreads : Easy by Tammara Webber
One of the best epilogue!
I'm so sad the story's over! I need more LUCAS BABY! He is a major tun on!